We Strive To Improve The Maltese Breed  & Provide Quality  AKC  Registered Maltese Puppies For Sale As Pets Or Show From Champion Dogs.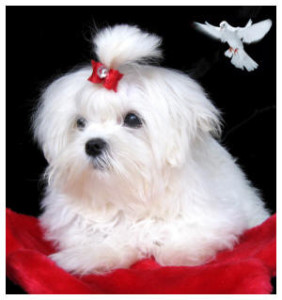 Welcome to Angel-Lite Maltese. My daughter and I love raising Maltese puppies. We work together for the betterment of the breed.  I have been a Maltese breeder for over 25 years and I've come to love the Maltese breed. We've placed puppies all over the United States – California, Washington state, New Mexico, Illinois, Indiana, New York, Pennsylvania and North Carolina along with surrounding states of Tennessee, Kentucky, Georgia, Florida, Mississippi and Louisiana. On our site you will find Maltese information, pictures of Maltese puppies for sale, tips on tear staining, hypoglycemia in toy pups, AKC Maltese Standards, the history of Maltese dogs, plants toxic to dogs or puppies, and how to select your puppy among other things.
We are Maltese breeders and exhibitors who carefully breed our puppies for sale from the finest AKC champion bloodlines including Marcris, Funny Ladies, Maltangel, Maltezzi, and Angela White. We strive for the AKC Maltese standard of fine silky white coat and excellent black pigmentation of eyes, nose and footpads. The Maltese dog's white coat is hypoallergenic. They are generally non-shedding. We do have some tiny Maltese puppies referred to by some as teacups, although most of our puppies will conform to AKC standards of 4-7 pounds. The litters are cared for with tender loving care in our home and played with daily.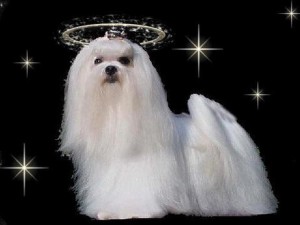 About Angel-Lite Maltese
We are located in Attalla, Alabama (about 60 miles north of Birmingham). I have been breeding Maltese dogs and puppies since about 1985 and maintain a good reputation with the American Kennel Club. We support DNA testing. Puppies are routinely examined by my veterinarian before being sold and come with a written health guarantee. No puppy is sold before 12 weeks of age. Your puppy will have all necessary shots appropriate to its' age. Puppies sold as pets or pet quality will have limited registration.
You will find when you buy a small elegant Maltese puppy or dog whether pet or show quality you are getting a dog with a playful loving disposition. The Maltese dog makes an excellent watchdog that will be quick to sound the alarm at unusual noises. Although the Maltese is a small elegant dog, it is a hardy breed with the spirit, heart, boldness, and loyalty of a much larger breed. You can't ask for any better companion. If you are looking for companionship, the Maltese is the right breed for you. They are sweet tempered and non-aggressive. Maltese dogs try their best to please you.
Be Sure To Read The Articles With Maltese Information On Selecting A Puppy, Tear Staining, Hypoglycemia, Toxic Plants For Dogs And Housebreaking.
And Don't Forget To Visit Our Pet and Show Quality Maltese Puppy Pictures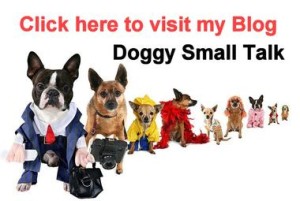 Contact: Terrie Canada | Angel-Lite Maltese |  Attalla, AL 35954-7272
Webmaster – Z
In Memory Of Mary Carter
Created September 11, 2001
Edited April 12, 2015
Layout, design, revisions © 2001 – 2014 Angel-Lite Maltese DO NOT USE PICTURES WITHOUT EXPRESS PERMISSION