Angel-Lite Maltese Presents Our New Arrivals
Puppies from Angel-Lite Maltese are played with daily for socialization. They are routinely examined by my veterinarian before being sold and come with a written health guarantee. After receiving your puppy, you have 3 working days to have your pup examined by your vet. There is a one year life threatening genetic defect guarantee. No puppies are sold before 12 weeks of age due to their small size and their risk for hypoglycemia. Your Maltese puppy will have all necessary shots appropriate to its' age. Puppies sold as pets or pet quality will have limited registration. We strive to meet AKC Maltese Standards.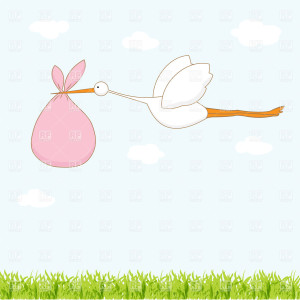 New Arrivals
We Have 2 New Male Maltese Puppies Born August 13, 2017.
New Maltese Puppies

Click Small Thumbnail Images Below To View Male or Female Maltese Puppies For Sale
Female Maltese Puppies
Male Maltese Puppies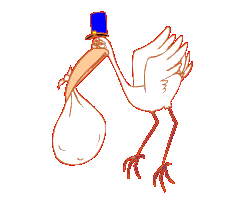 Tel:

  256-328-4362

Layout, design, revisions © 2001 – 2014 Angel-Lite Maltese DO NOT USE PICTURES WITHOUT EXPRESS PERMISSION